With homemade pastries, a variety of sandwiches, and specialty coffee brewed from beans that are freshly roasted in house, Connection Café offers a unique blend of hospitality and attention to detail that will impress you. Stop by our drive thru for a coffee to go, or stay for a while to enjoy breakfast, lunch, or just connect with friends.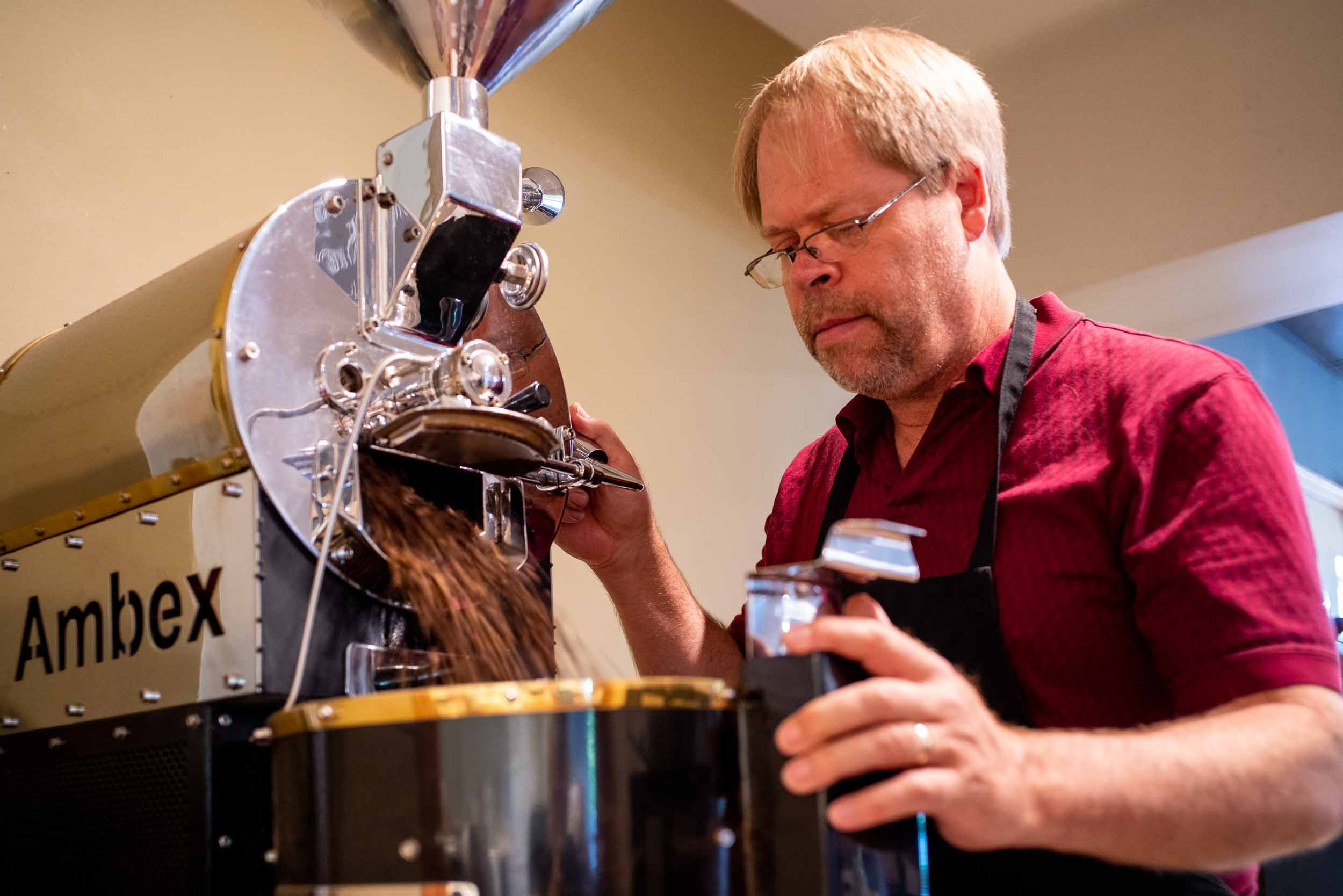 Hessed Roasting Company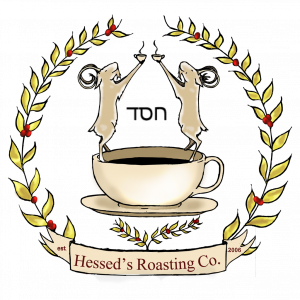 All of our coffee is roasted in house and in small batches to guarantee freshness and quality. We import beans from around the world, carefully roasting each variety to bring out the best characteristics of the bean. This allows creative blending of flavors, or the opportunity to simply enjoy the full expression of a single-origin brew. Our coffees are available to order at Connection Café, or here online for home delivery.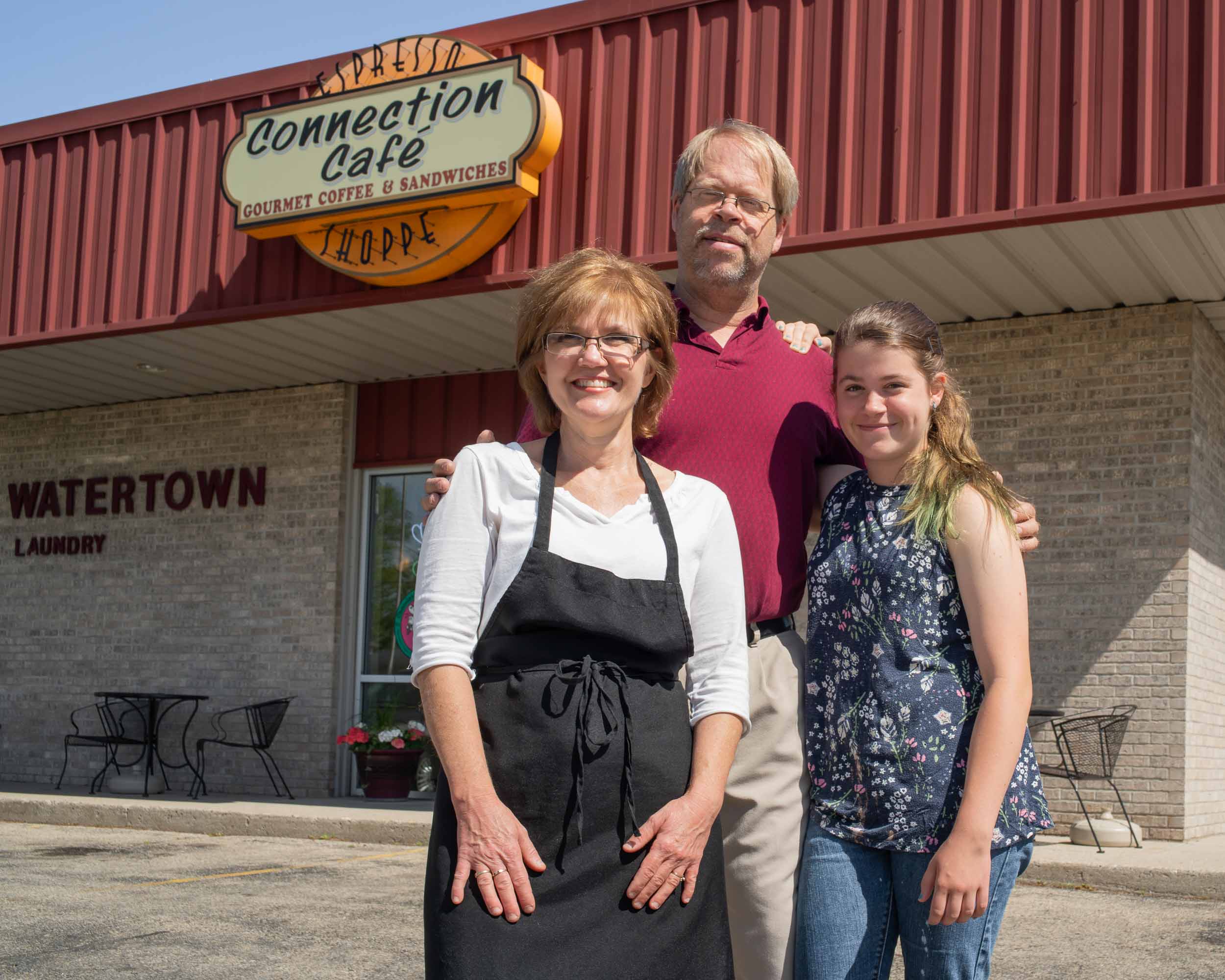 Family Owned Since 2009
Connection Cafe is a family-run coffee shop in Watertown, Wisconsin that traces its roots both to the Middle East and the Midwest. After spending ten years abroad working as missionaries in Israel, Mike and Tami Cederberg returned home to be closer to family. One of their ministries while living abroad was the creation of 'Ha Makom,' a café and community center in Beer Sheva that focused on connecting with the local community over coffee. Upon returning home, they brought that same passion to Watertown and created Connection Café. They have been serving the community ever since.